About Us, Company
The O.M.C. (Construction Mechanical workshop), founded in 1989, specializes in the manufacture of mechanical precision, providing design systems compiuterizzato C.A.D. and C.A.M. 3D over to perform work in c / to third on drawing, designs and manufactures special equipment: sport fishing, in the footwear industry, in molding and extrusion plastics, lifting drilling, mechanical components for racing cars, cutter bodies and special tools with carbide inserts and molds for plastics.
In addition to its traditional chip-removing machines, it has modern machine tools to C.N.C. (Numerical Control Compiuterizzato) both for milling and for turning of metals with accuracy of 0.001 mm.
By combining the passion for sport fishing, with that of the owner of precision engineering company, we designed and produced our original bite alarms and other accessories.
Our machinery: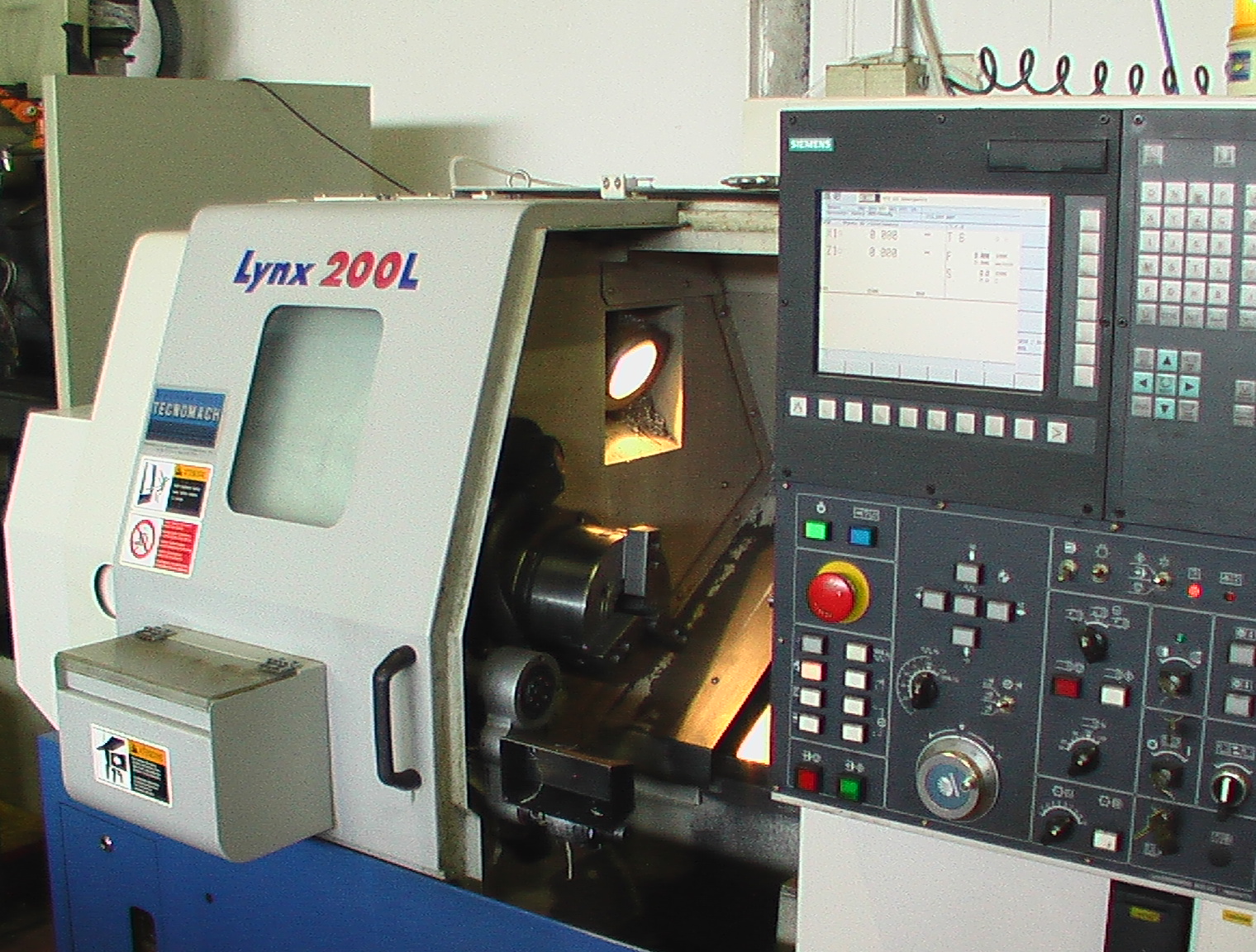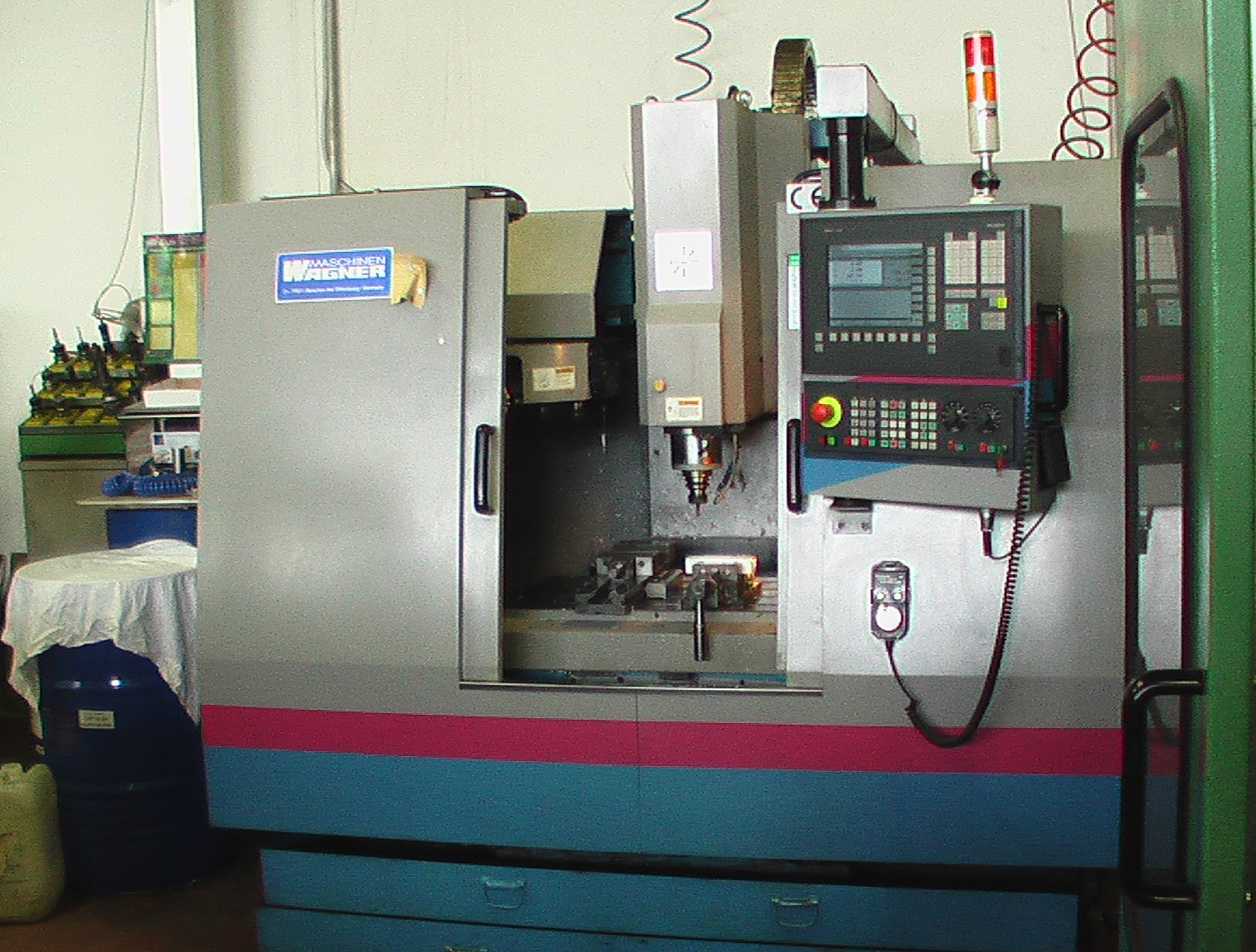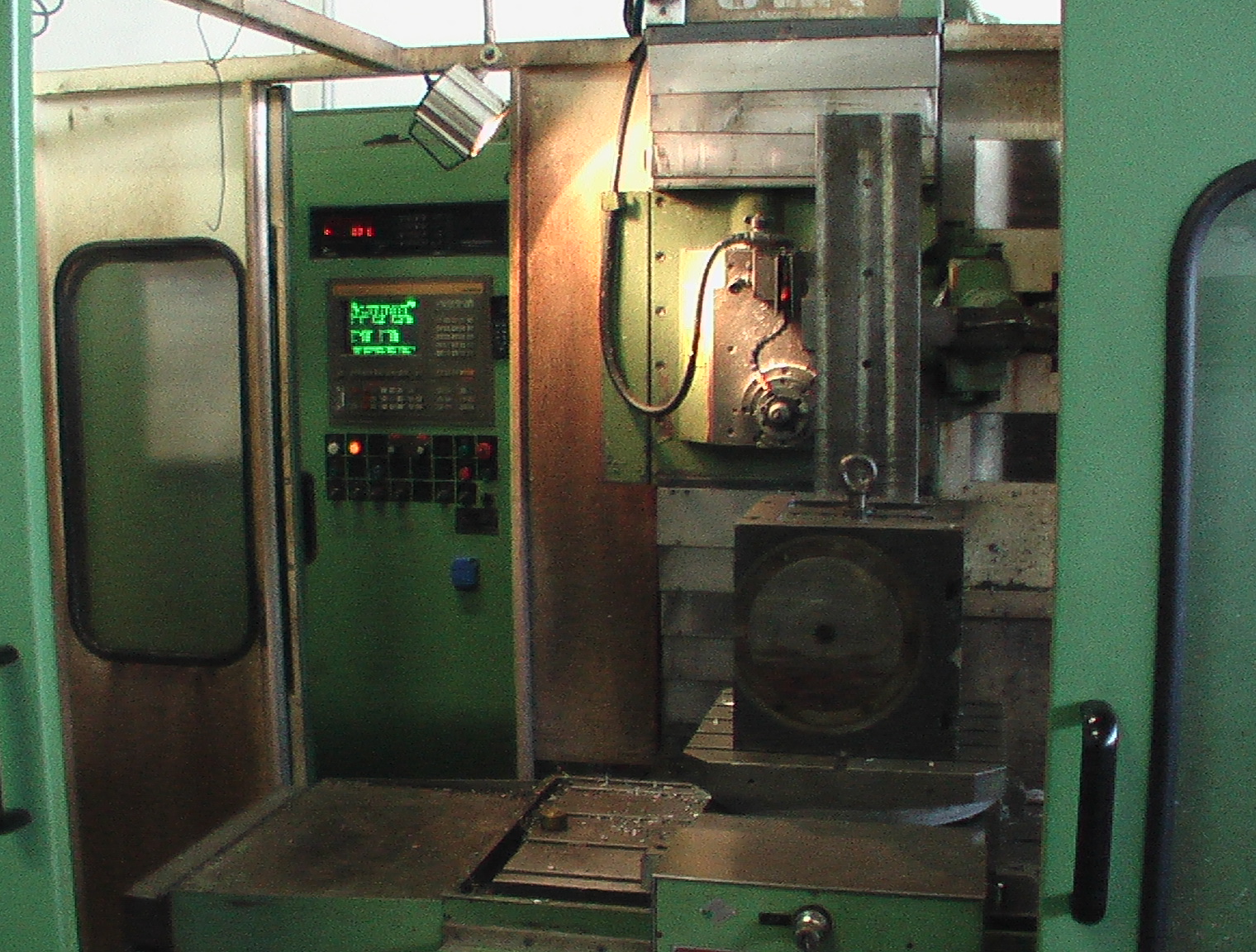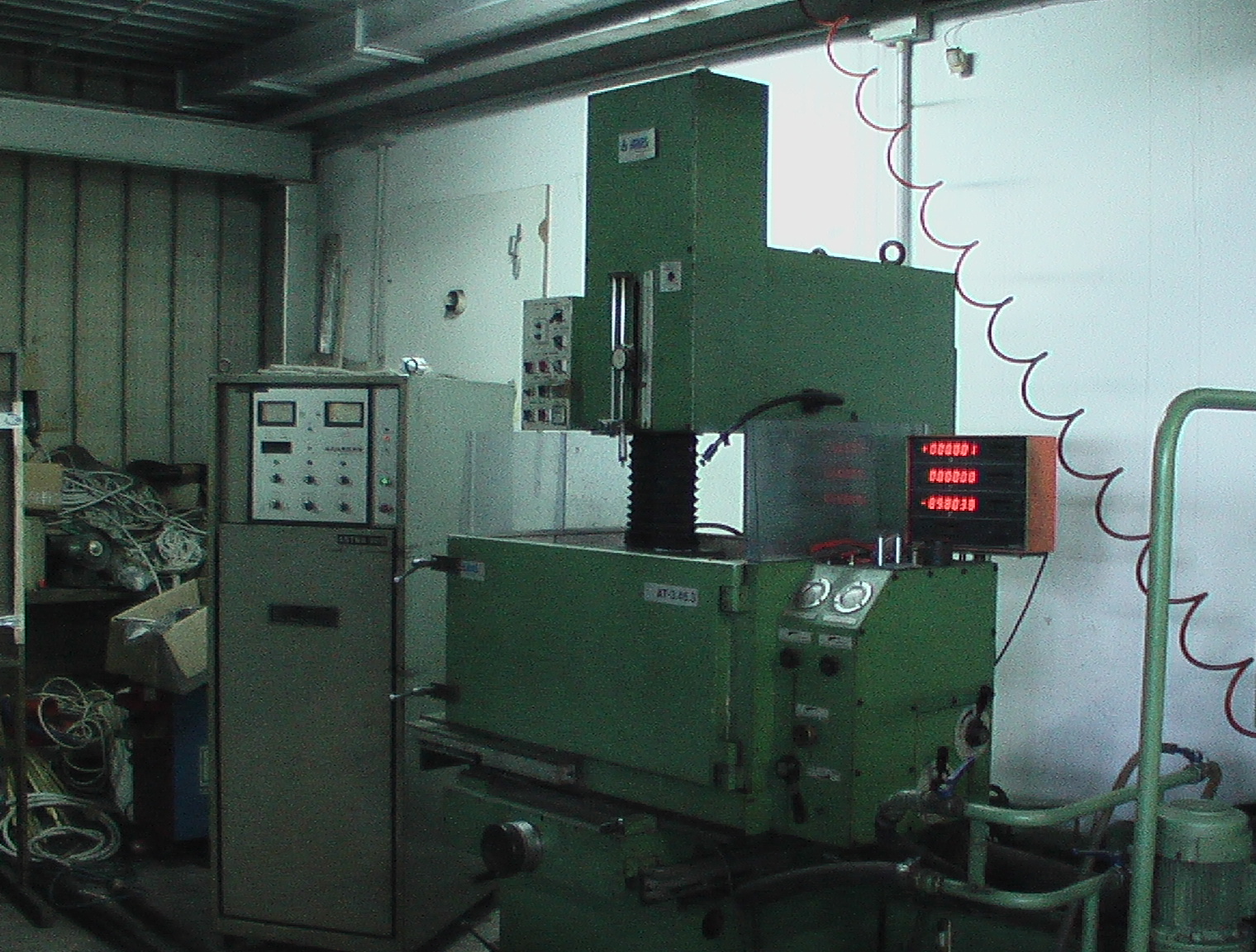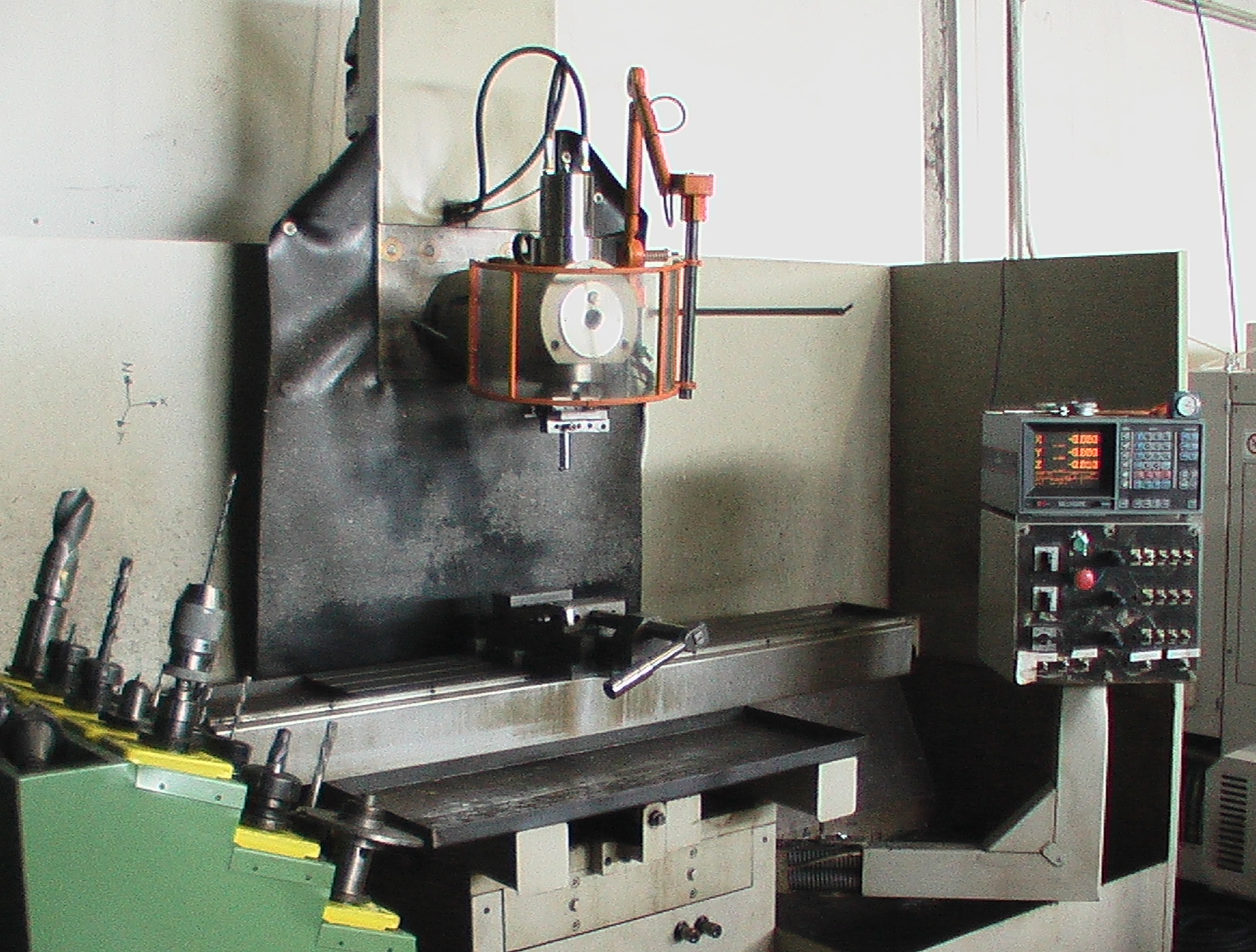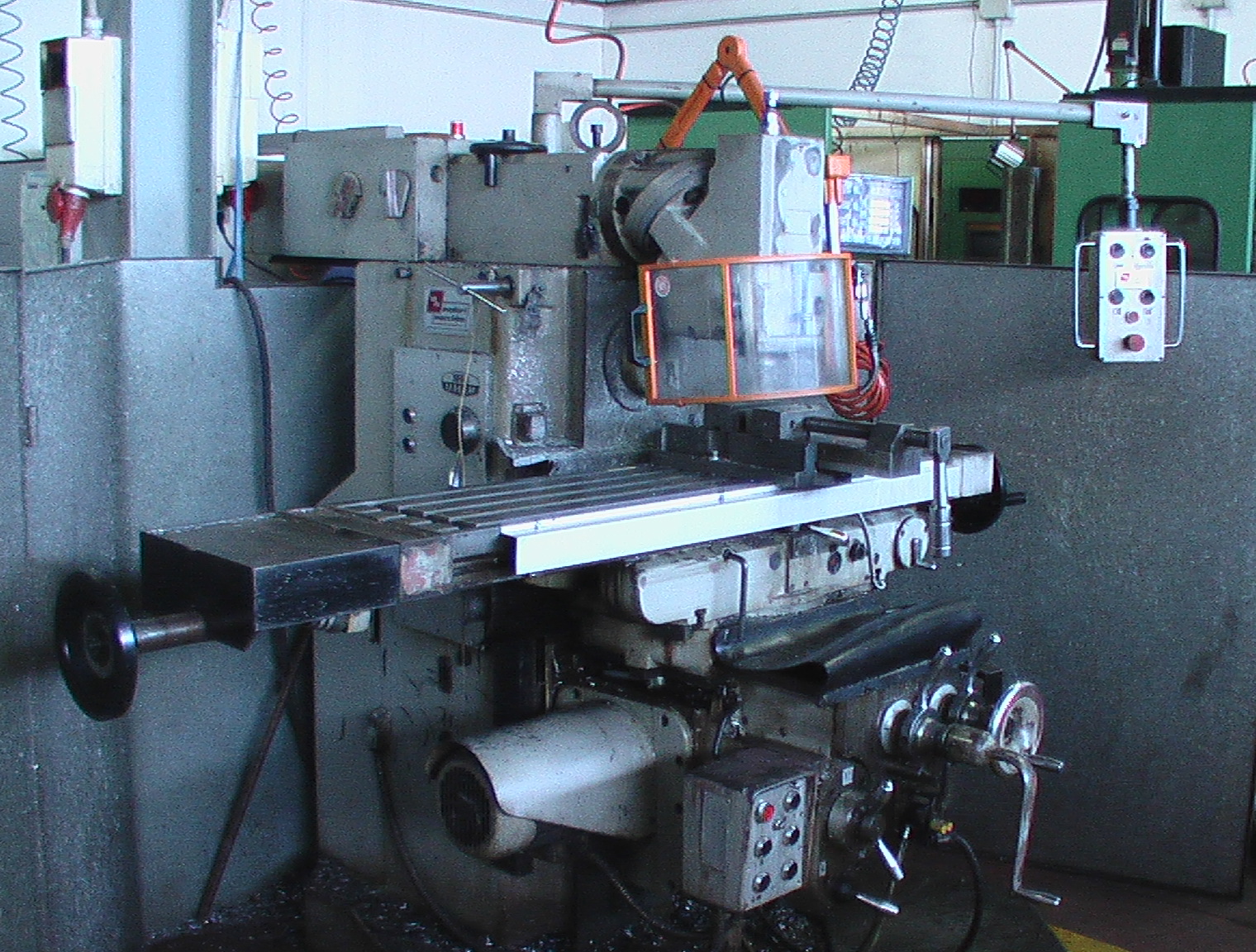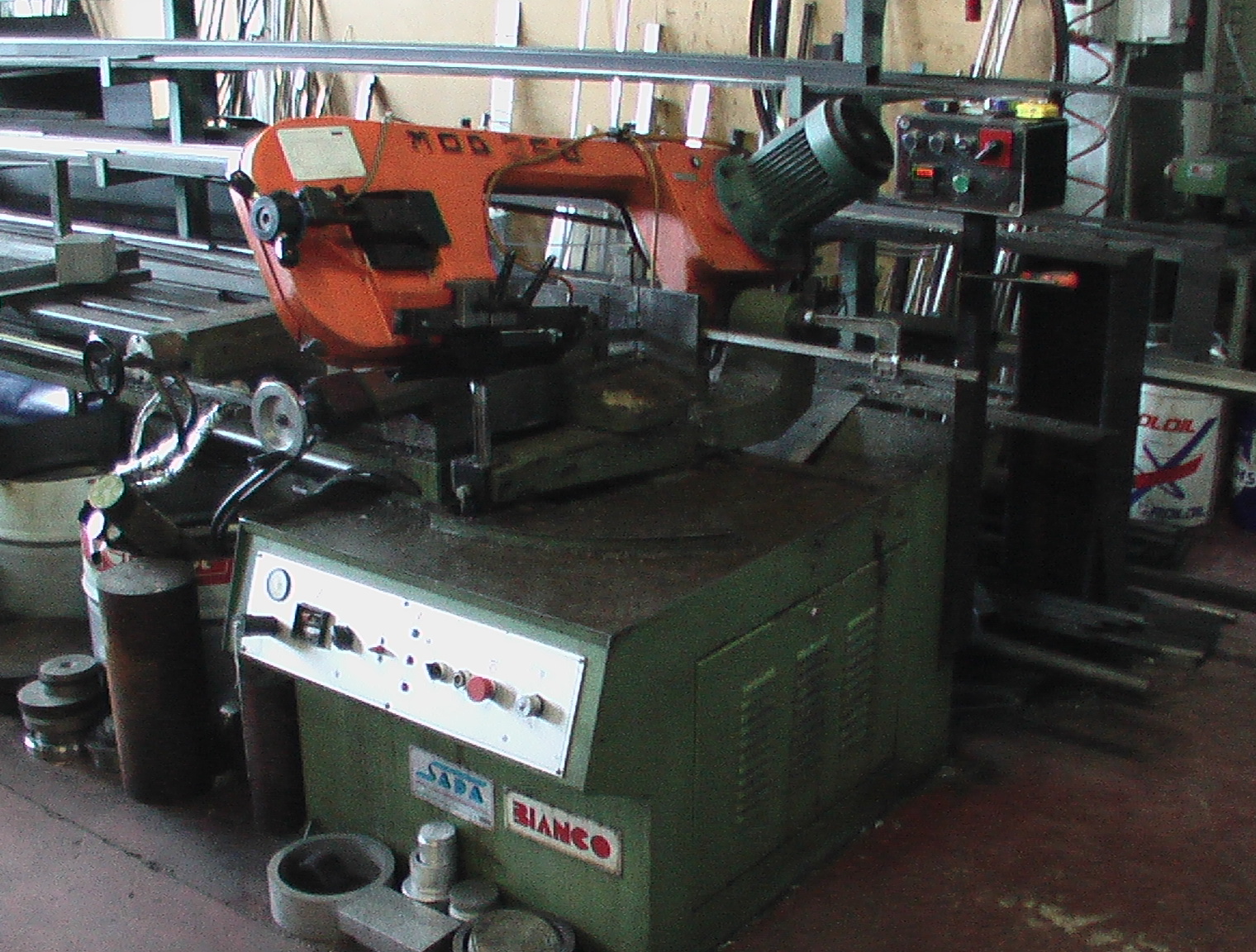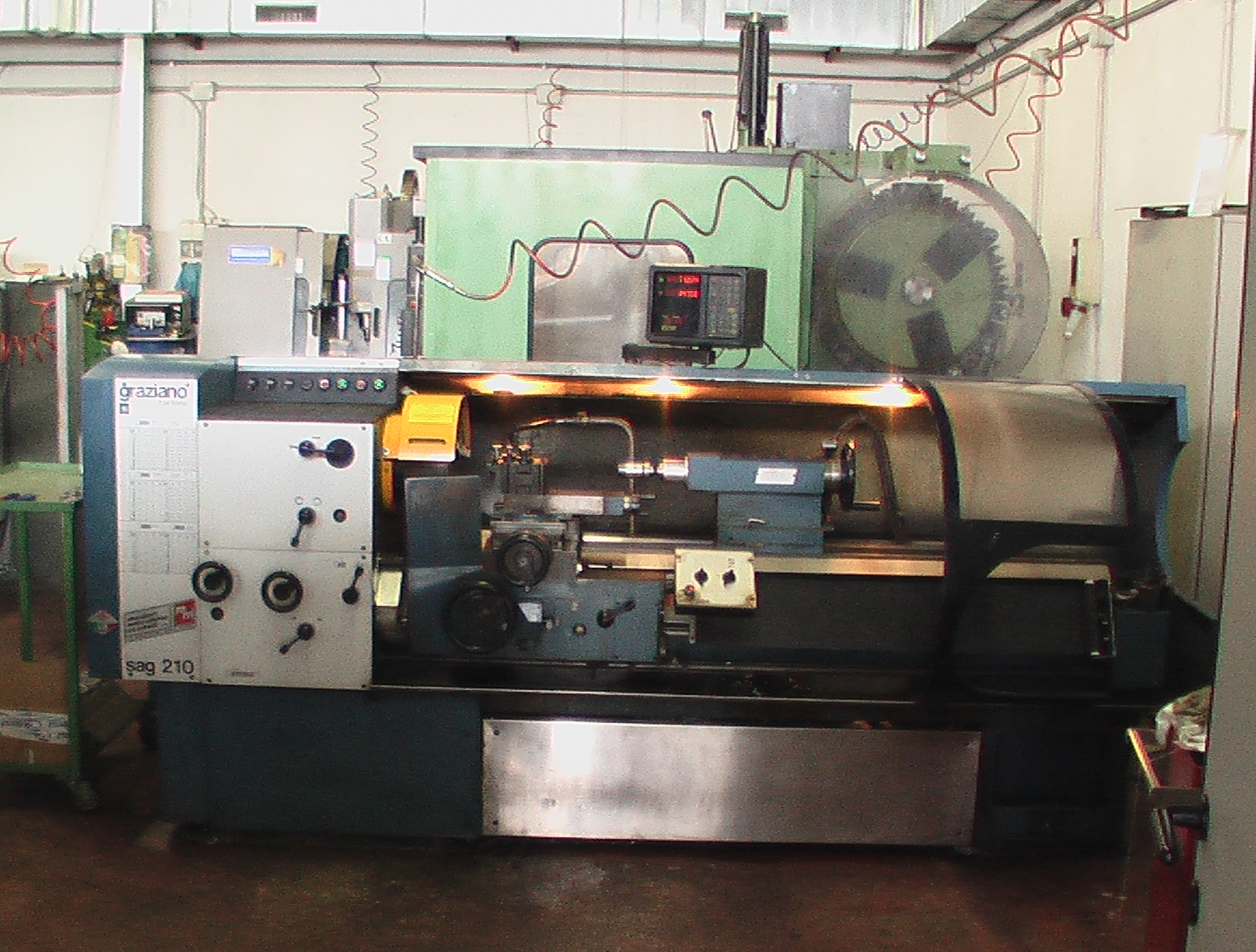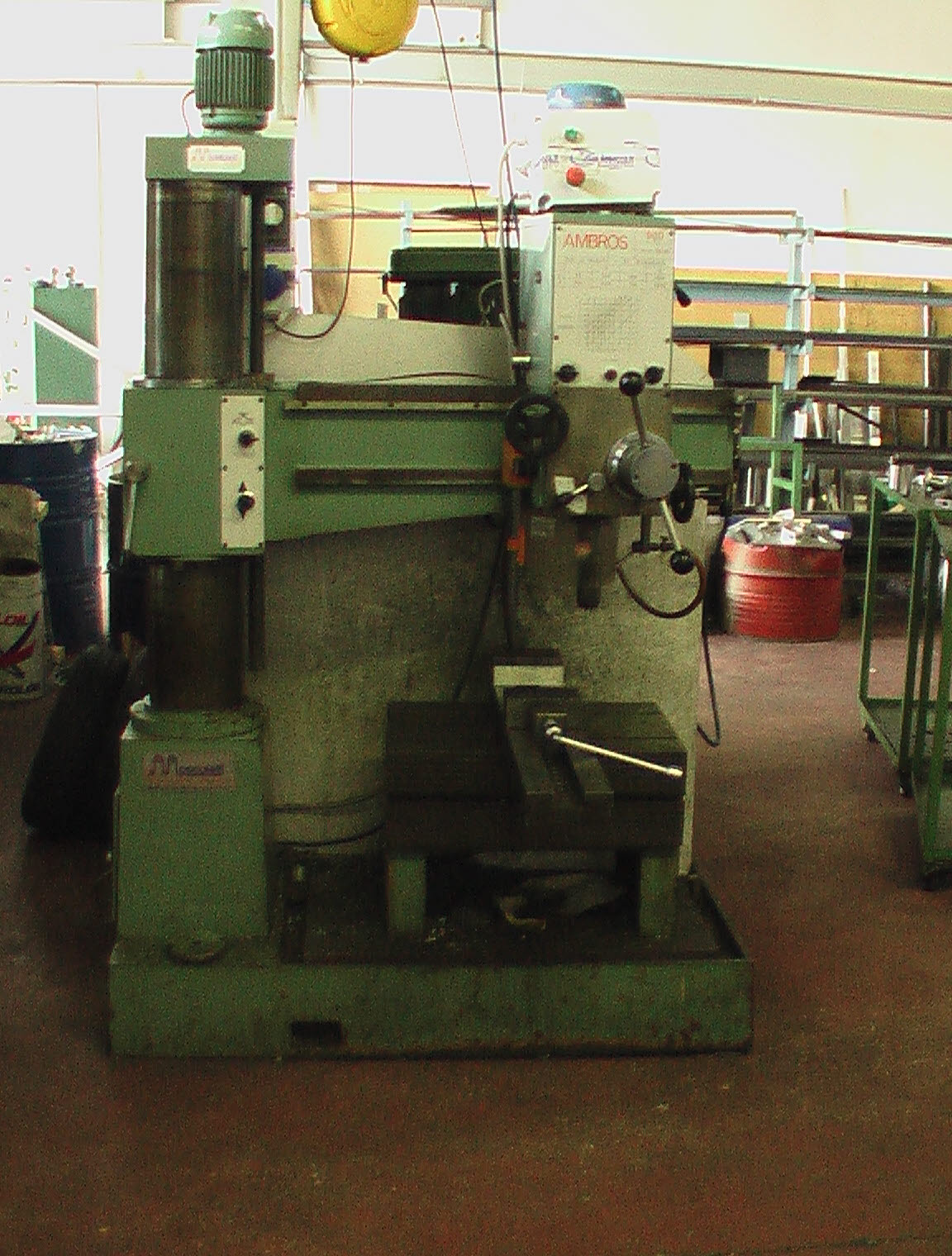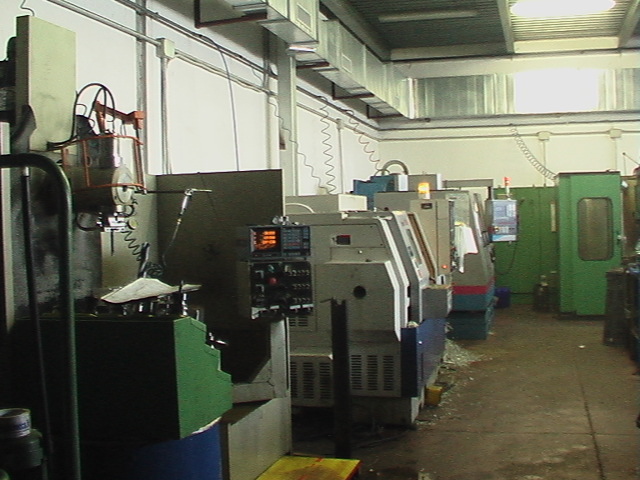 Alcuni dei nostri lavori: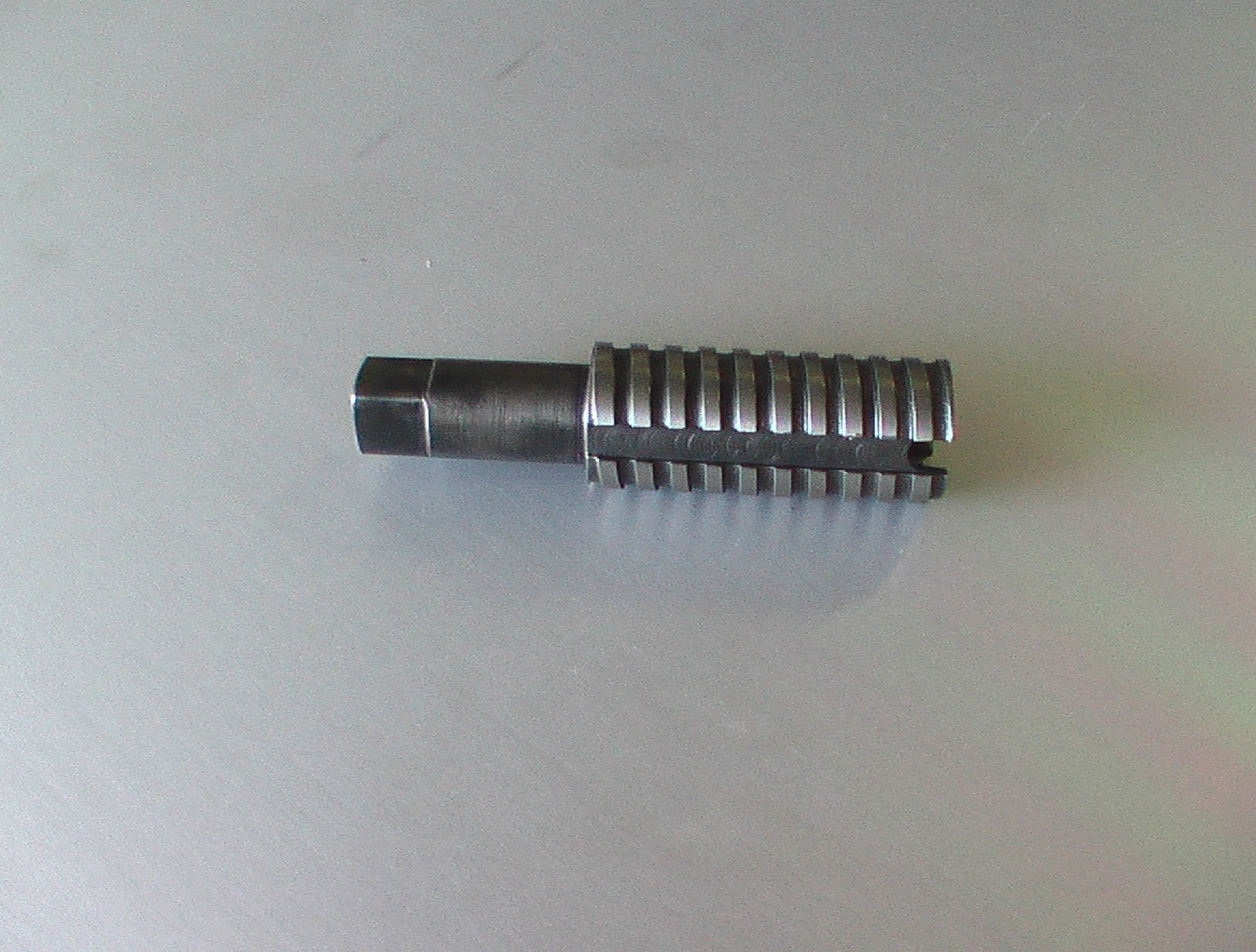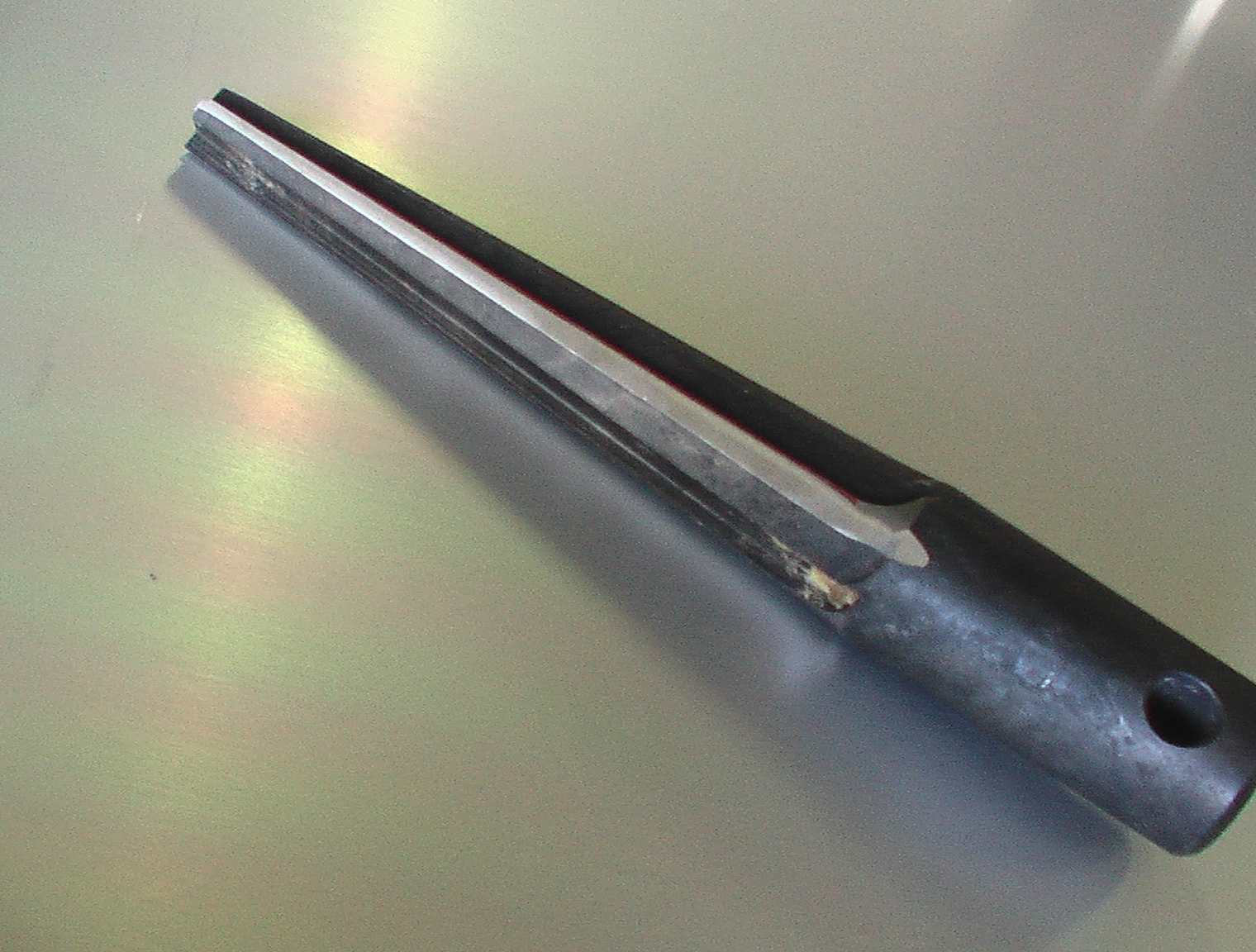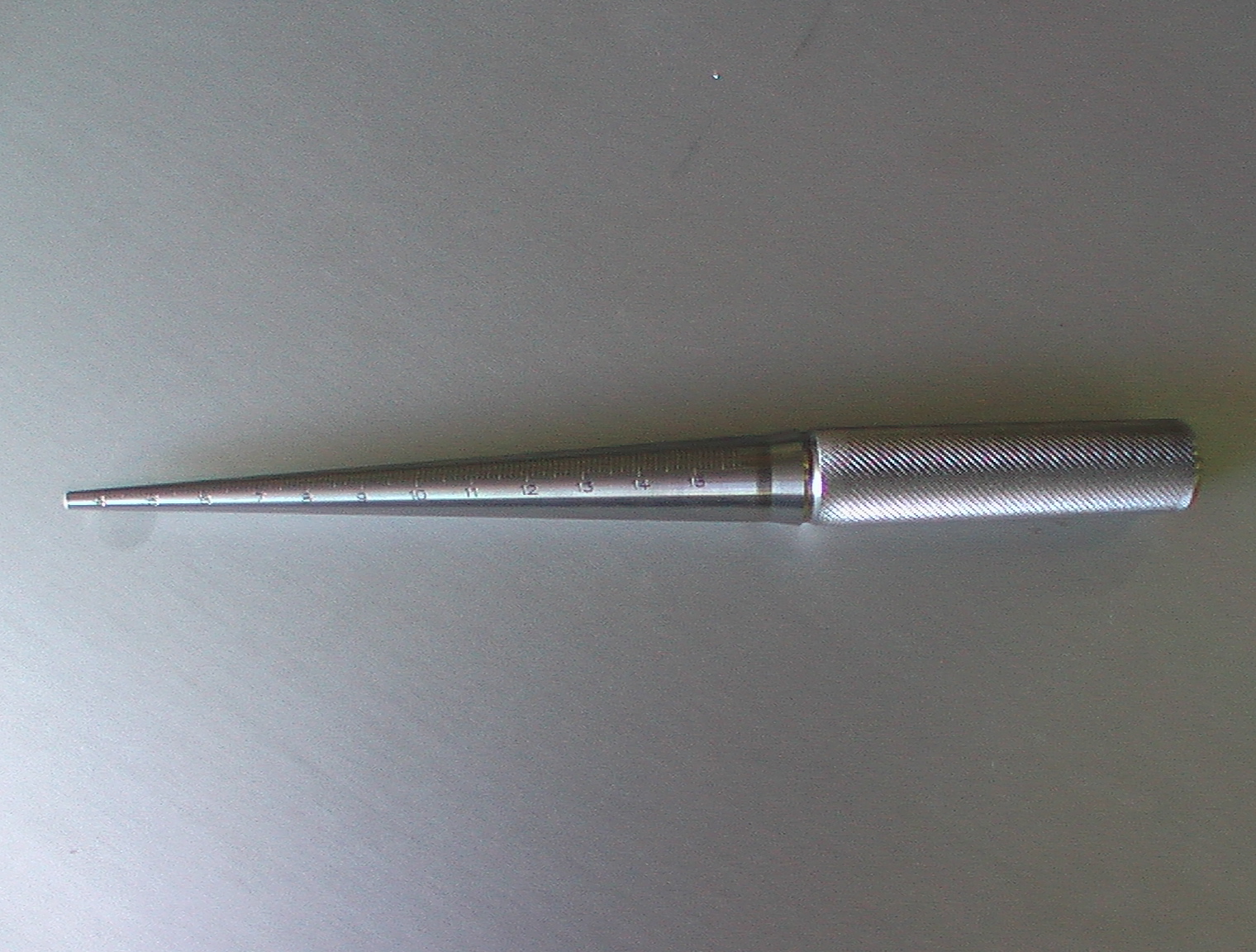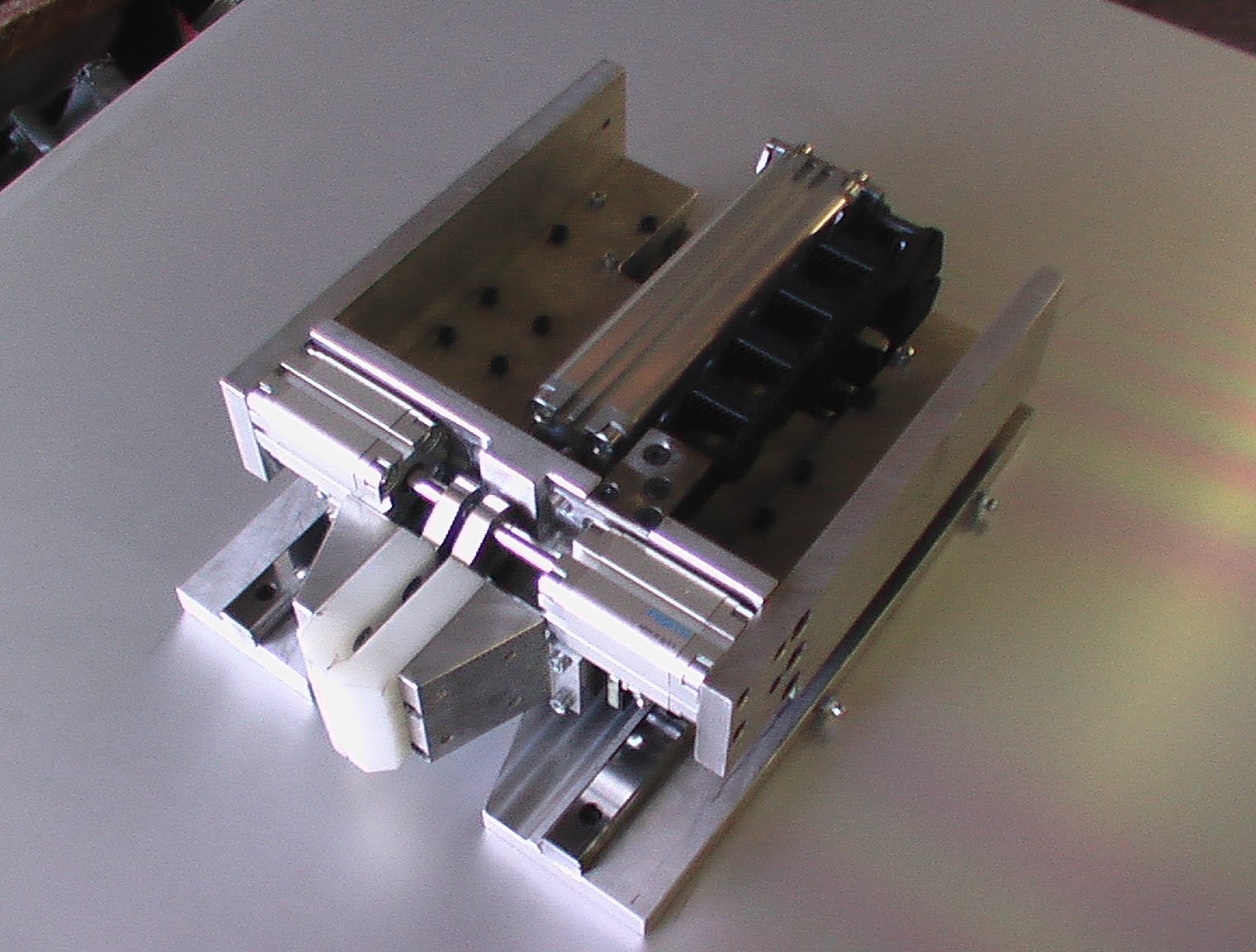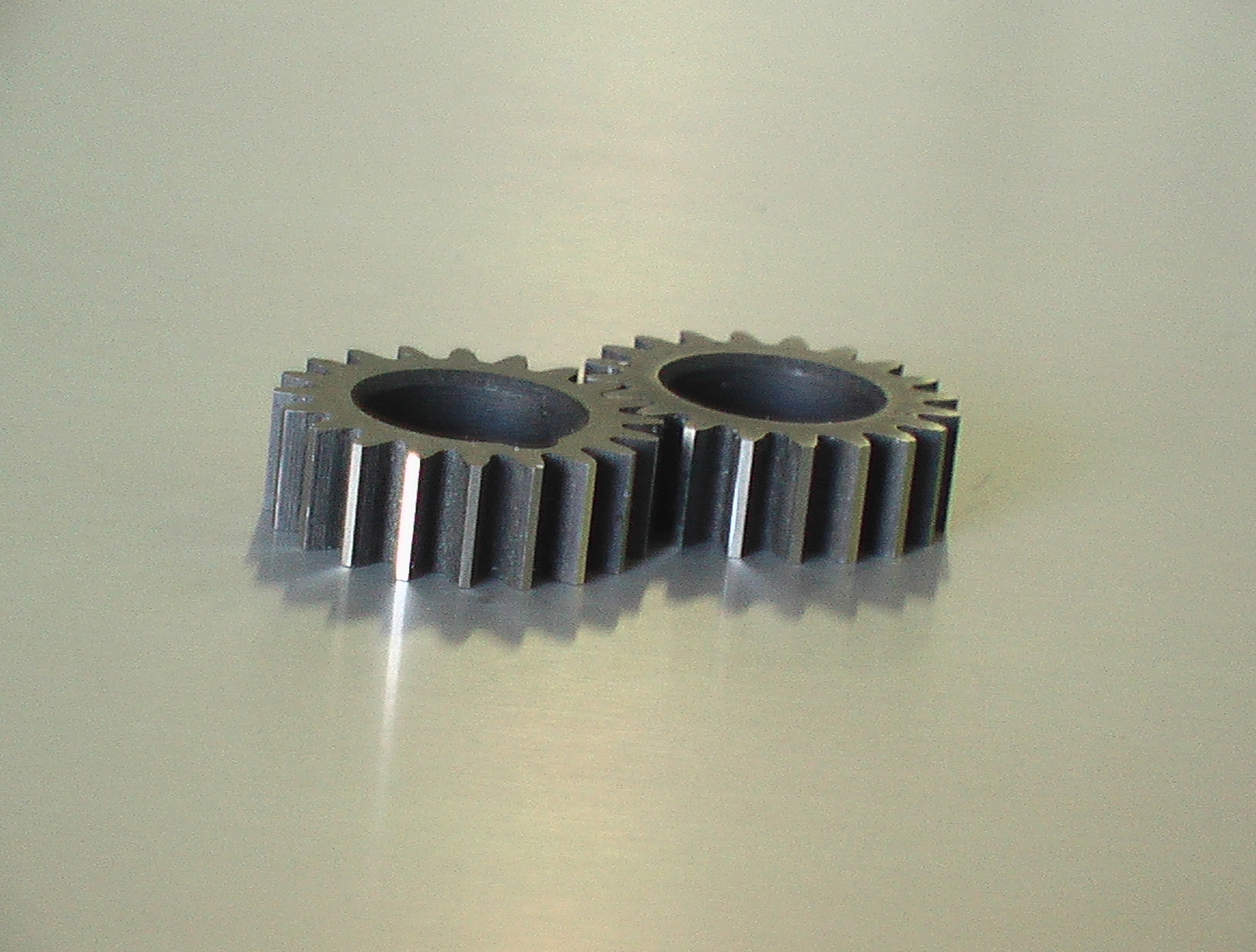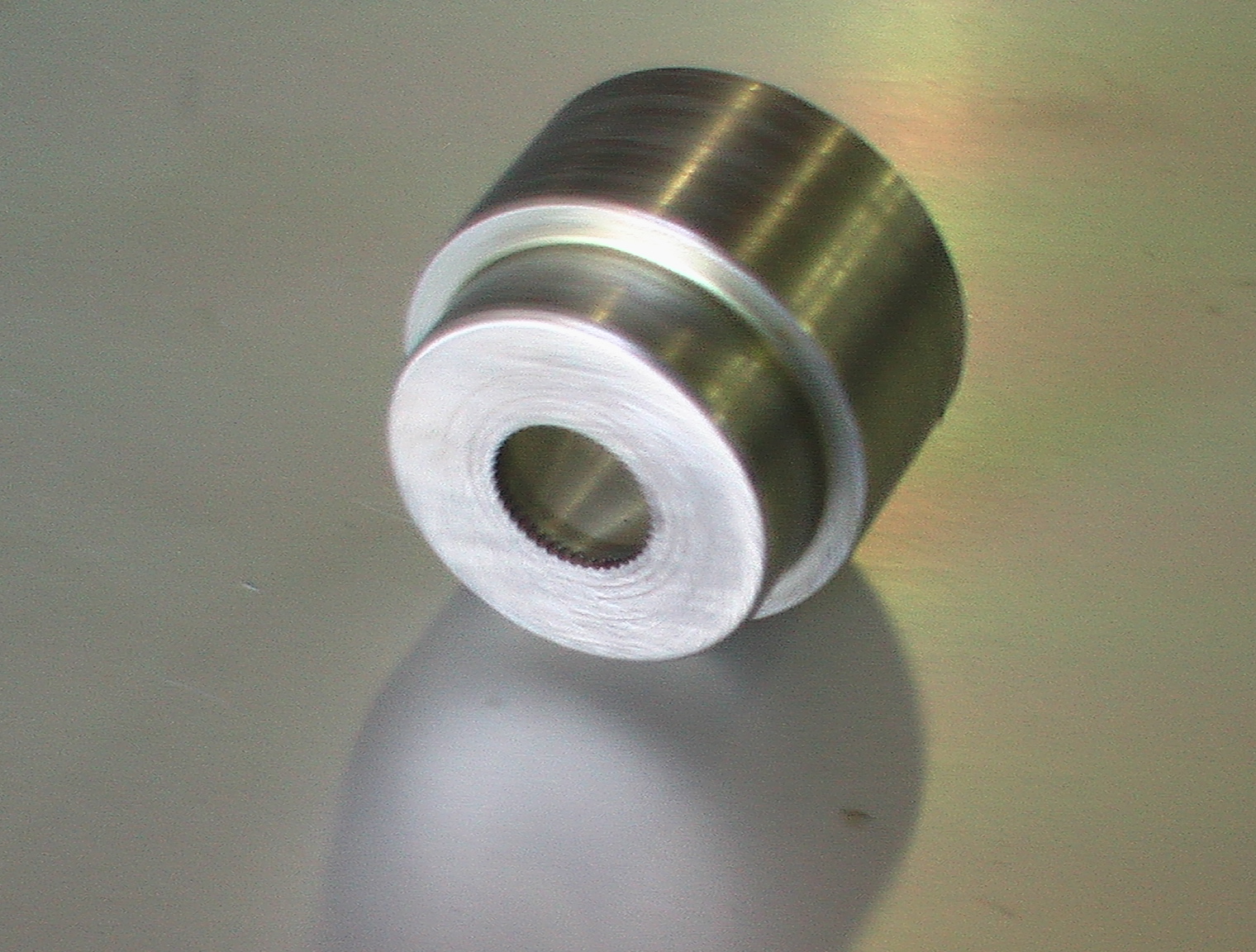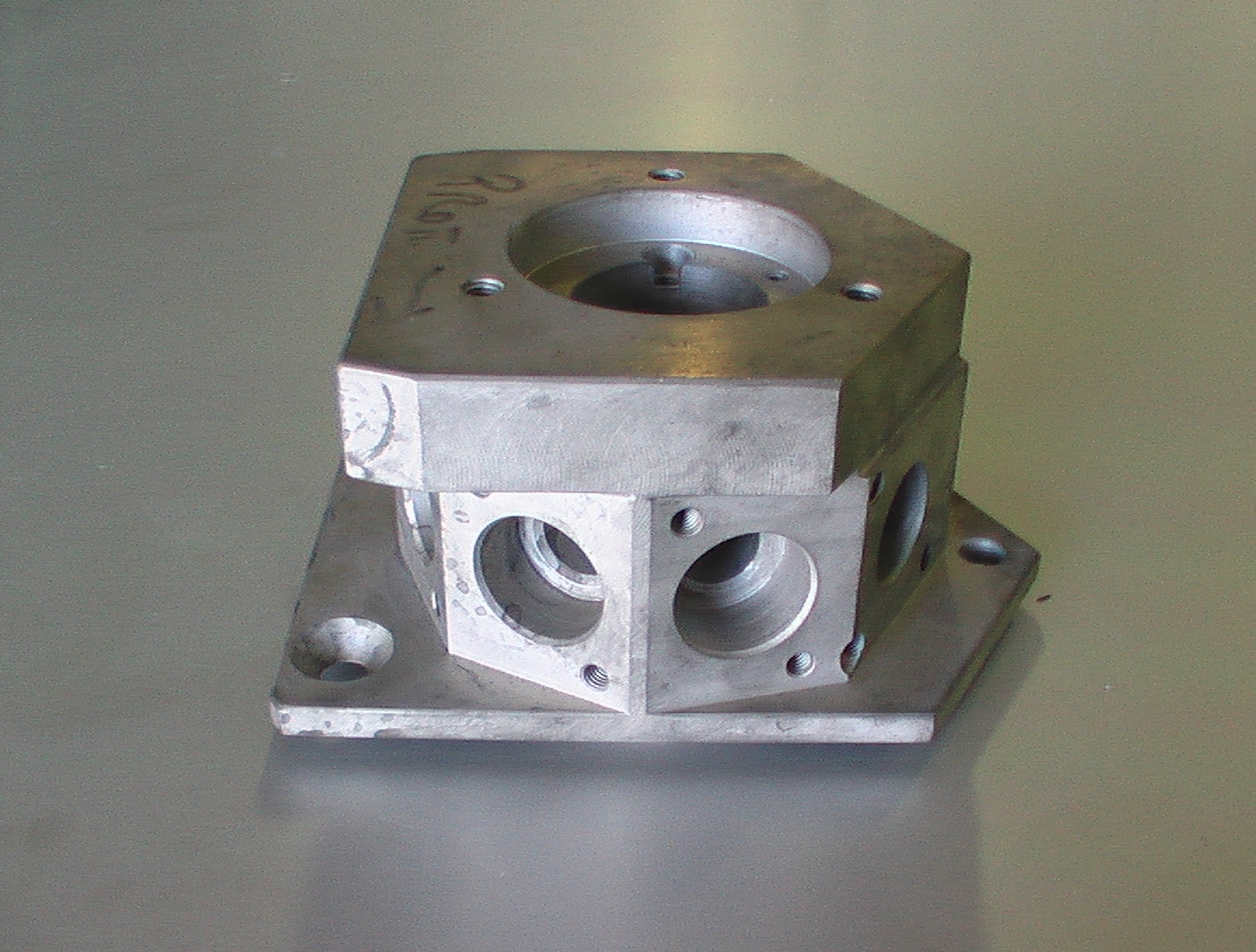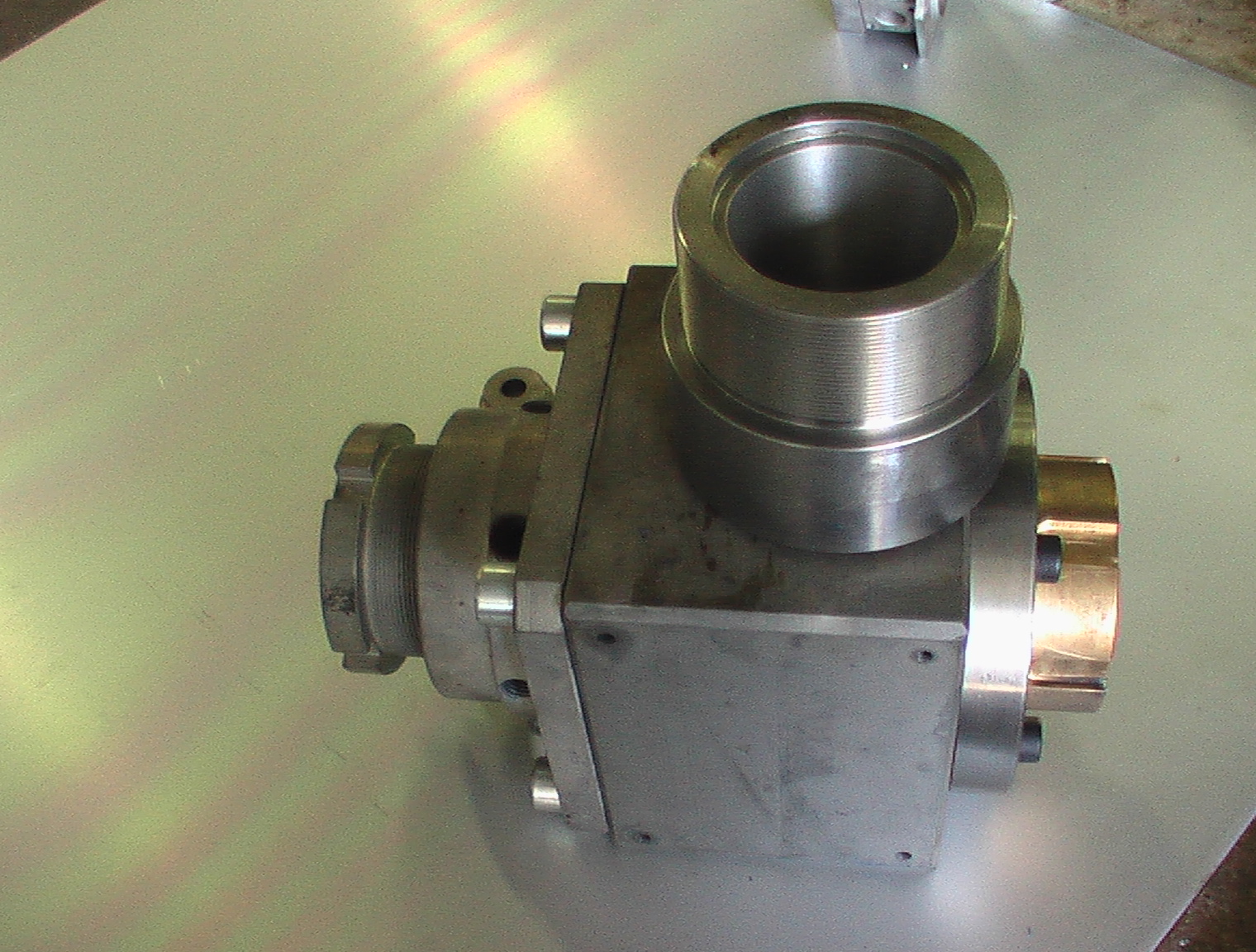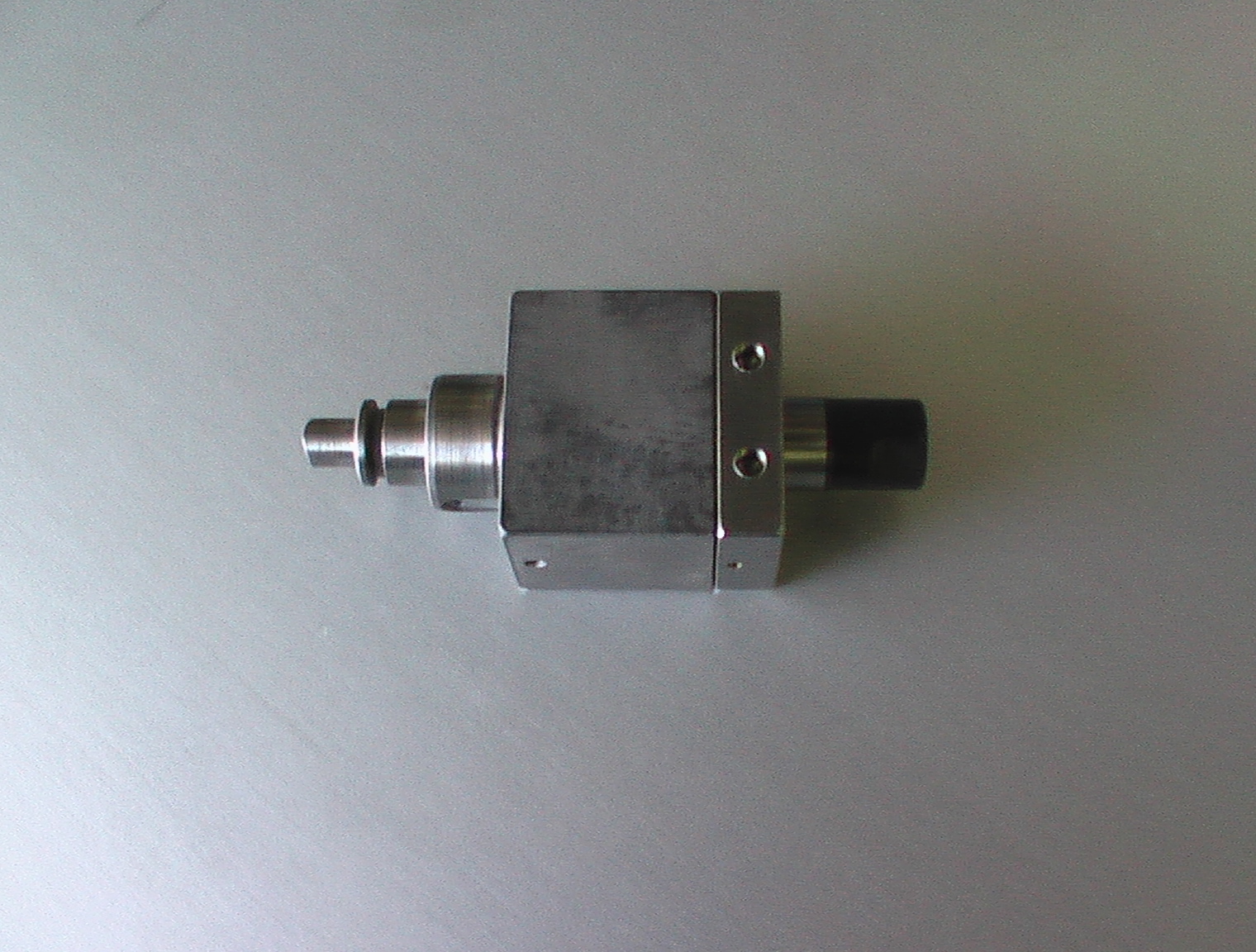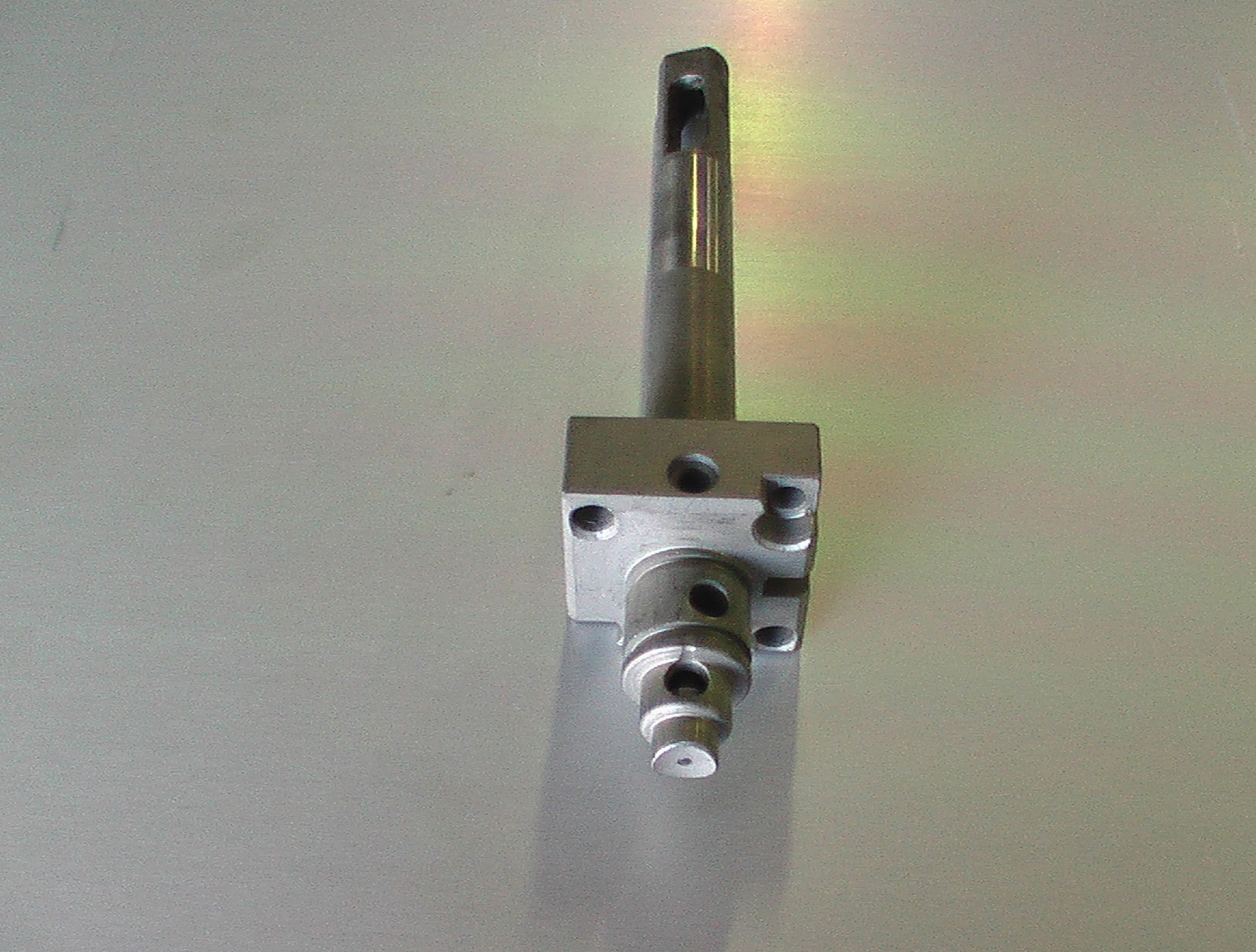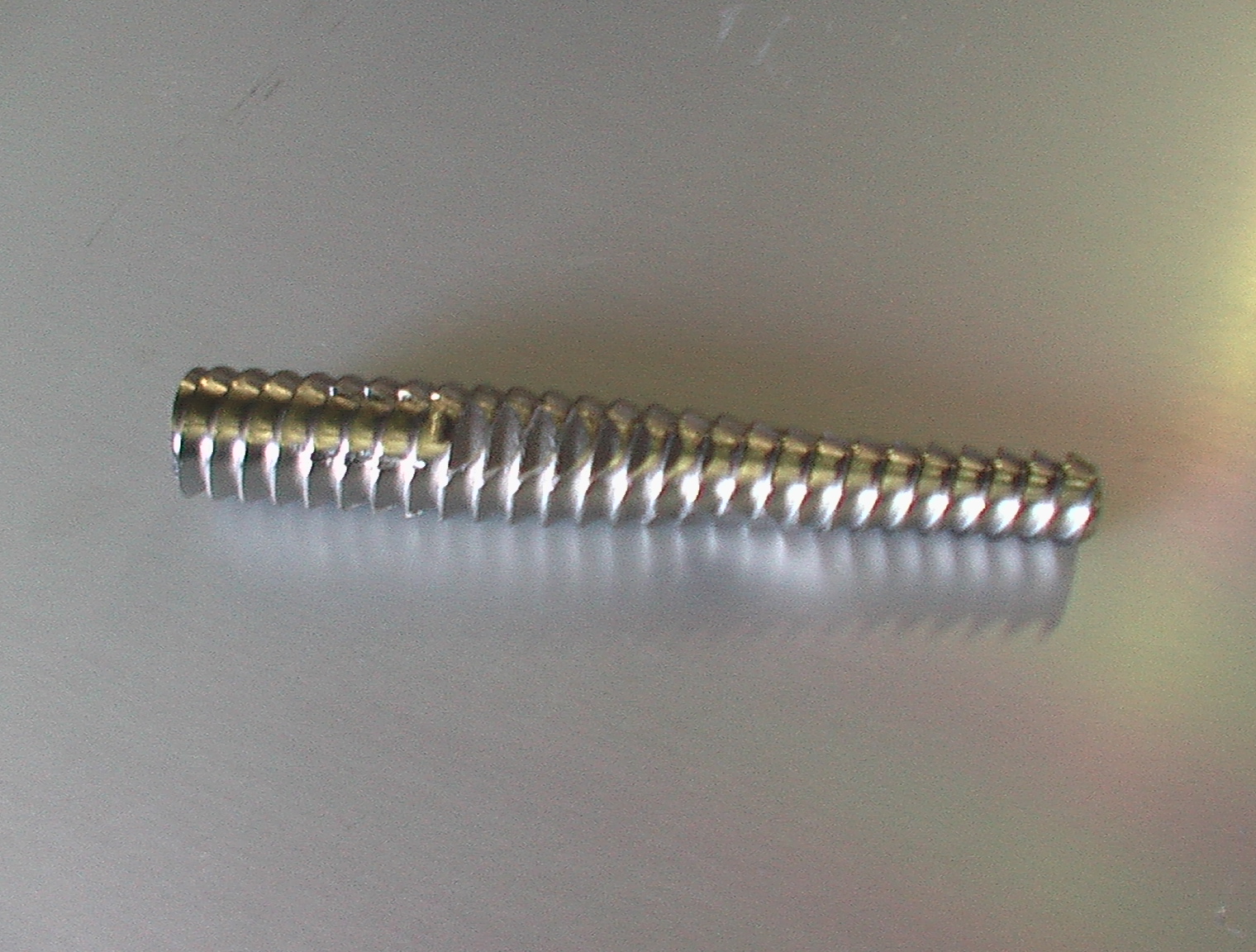 Bestsellers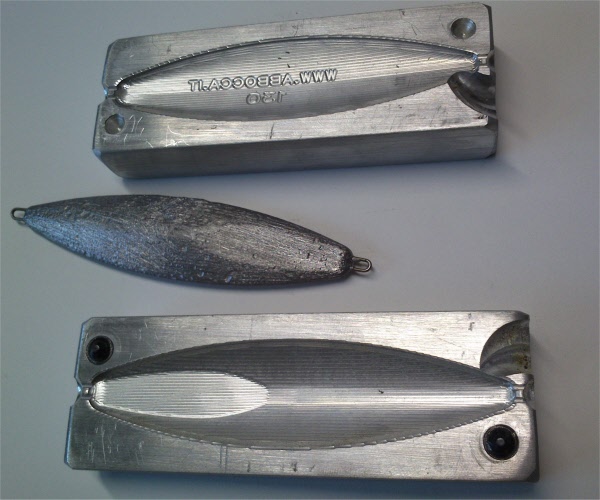 103-Stampo per "blatte" modello Rector da 130g.
€85.00
€73.20

Save: 14% off
Who's Online
There currently are 12 guests online.